The last line of defense for localizations
Our linguistic quality assurance service checks for typos, mistranslations, incorrect nuances, text overflow, and anything else you may require.
All work is conducted by game lovers who are native speakers of the target language.
We support English, Traditional and Simplified Chinese, Korean, Thai, French, Italian,
German, Spanish, Portuguese, Indonesian, and more!

Why choose Digital Hearts?
We're an industry leader with numerous projects over a million characters under our belt!
Our multilingual services are consolidated in Japan
We have experience conducting linguistic quality assurance while working with 8 to 16 languages at the same time!
What sets our company's LQA services apart is our 300+ multilingual team of experts who are all based in Japan. This setup enables our specification checks and bug reports to be shared seamlessly across all languages. We offer other language as well. Please inquire with us directly about any languages not listed on our site.
We'll do our best to meet your specific needs!
We provide direct support in multiple languages
Many of our clients run the bulk of their operations in Japanese while having development teams based overseas. If you require reports in multiple languages or prefer to communicate in another language, we would be more than happy to oblige.
Inquire directly with us in the language of your choice.
We offer a scheduling service that factors in the time needed for translation, voice recording, QA, LQA, and more
Have a translated product and not sure whether to prioritize LQA or FQA?
Want to implement a voice-over check, but you're unsure when would be the best time to do so? Don't worry, we're able to come up with the optimal schedule for your specific needs, all while ensuring the lowest cost possible!
Editing services for Japanese to improve consumer experience
We have a talented team of editors for conducting rewrites.
Do you have a product which has been translated into Japanese from another language? We can have our team of specialists look over it and suggest edits to improve the overall text. If you'd like us to completely rewrite the text, we provide that option as well.
Substantial complementary services between our group companies overseas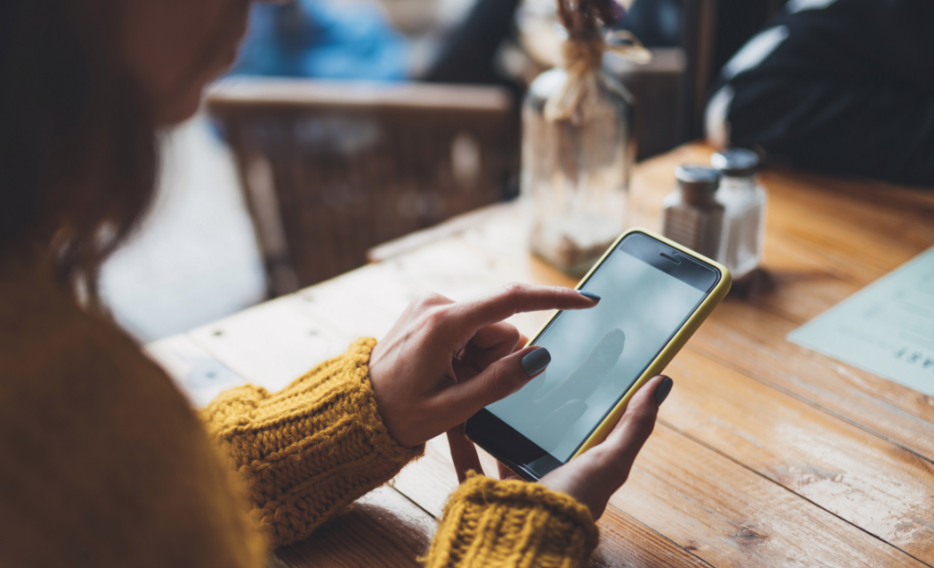 Local LQA
We can conduct LQA in the country of your target language to better assess whether your product meets the standards of the local market.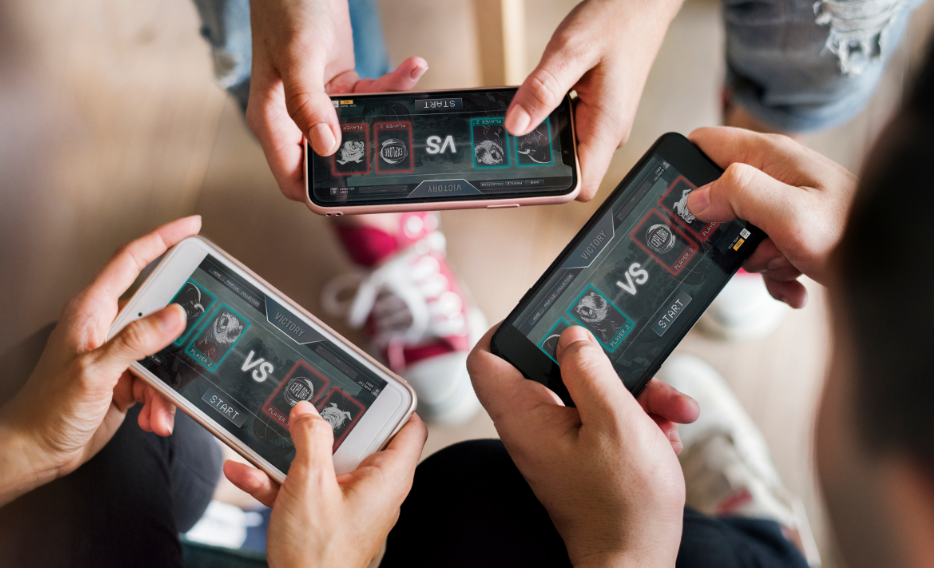 Online Play
All our locations around the world are equipped with the latest game consoles and mobile devices for LQA testing!
We are able to perform connectivity checks and test online play across the globe!