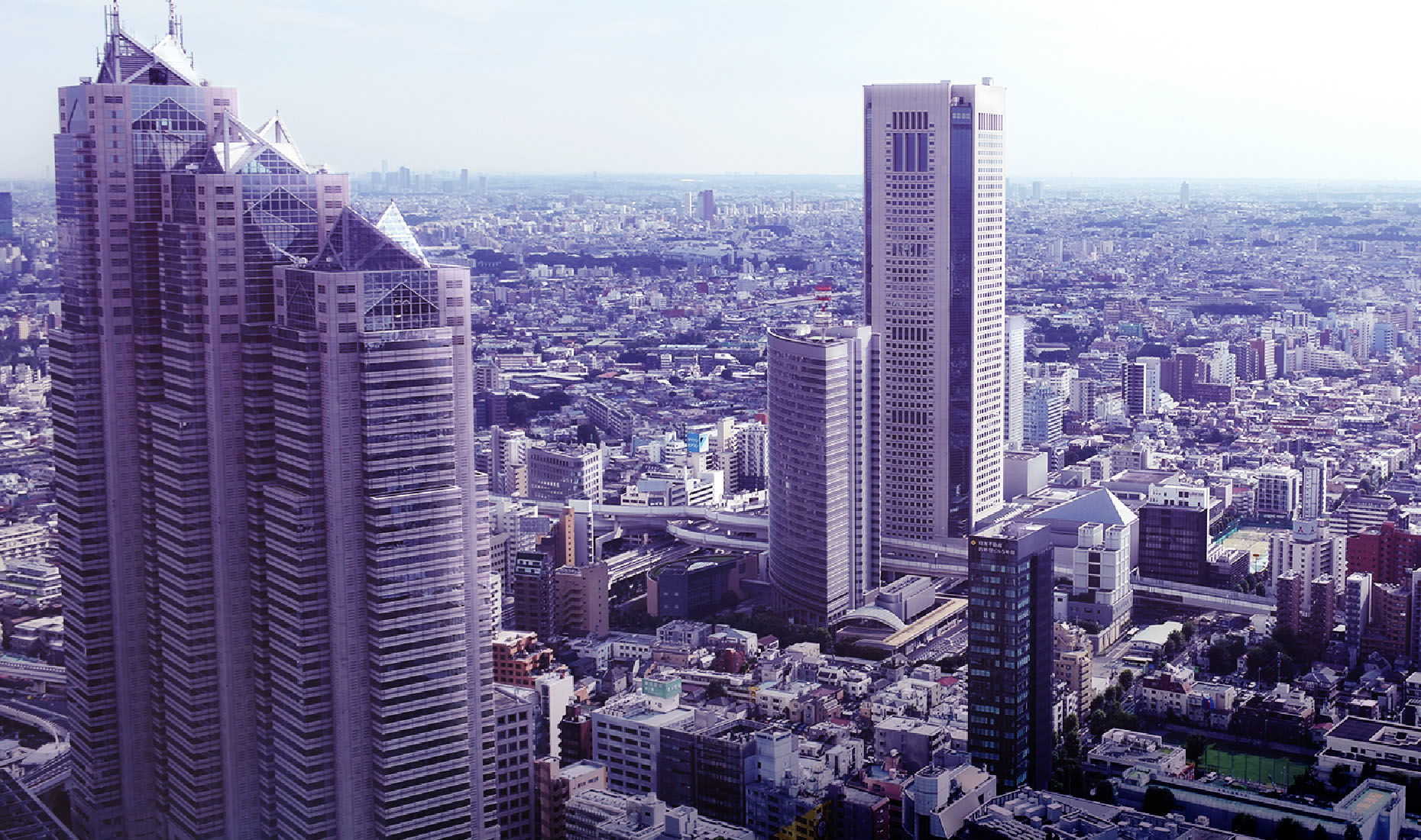 An introduction to Digital Hearts Co., Ltd, including a message from
the CEO, our corporate vision, and a showcase of our group companies.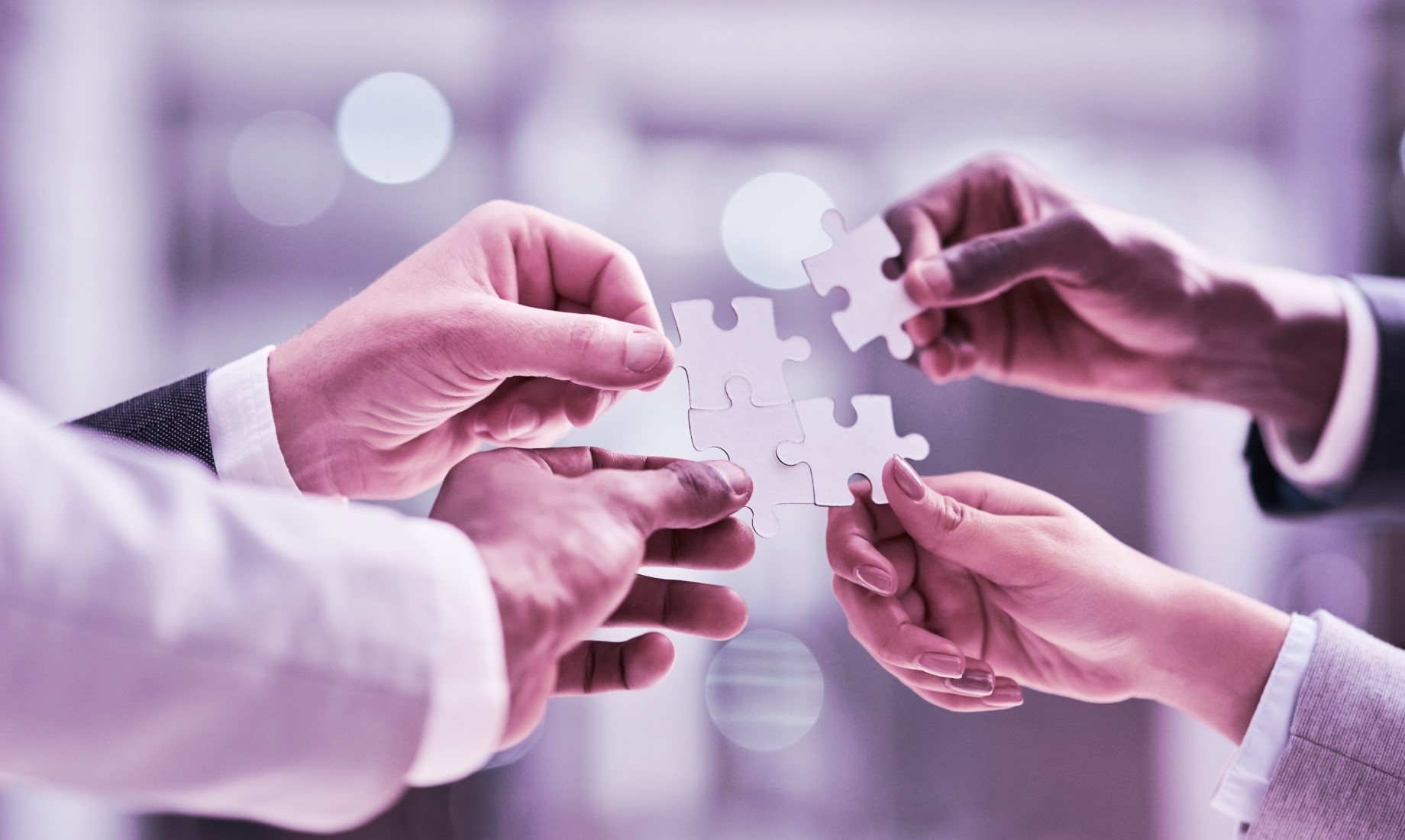 We work closely with our group companies to be
a one-stop solution for game development.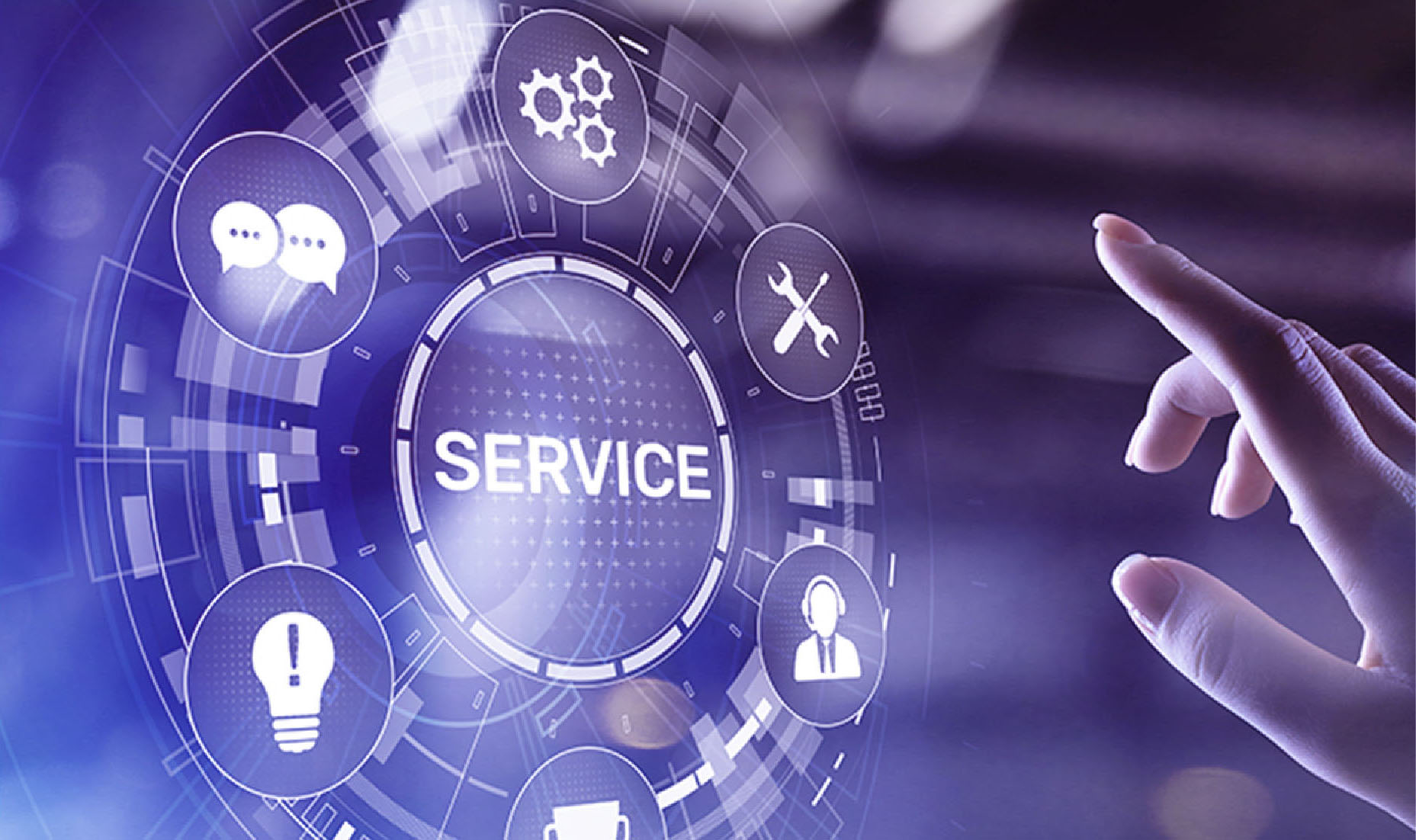 Digital Hearts provides a variety of services to facilitate
game development, including debugging, where we boast
the highest share of the Japanese market.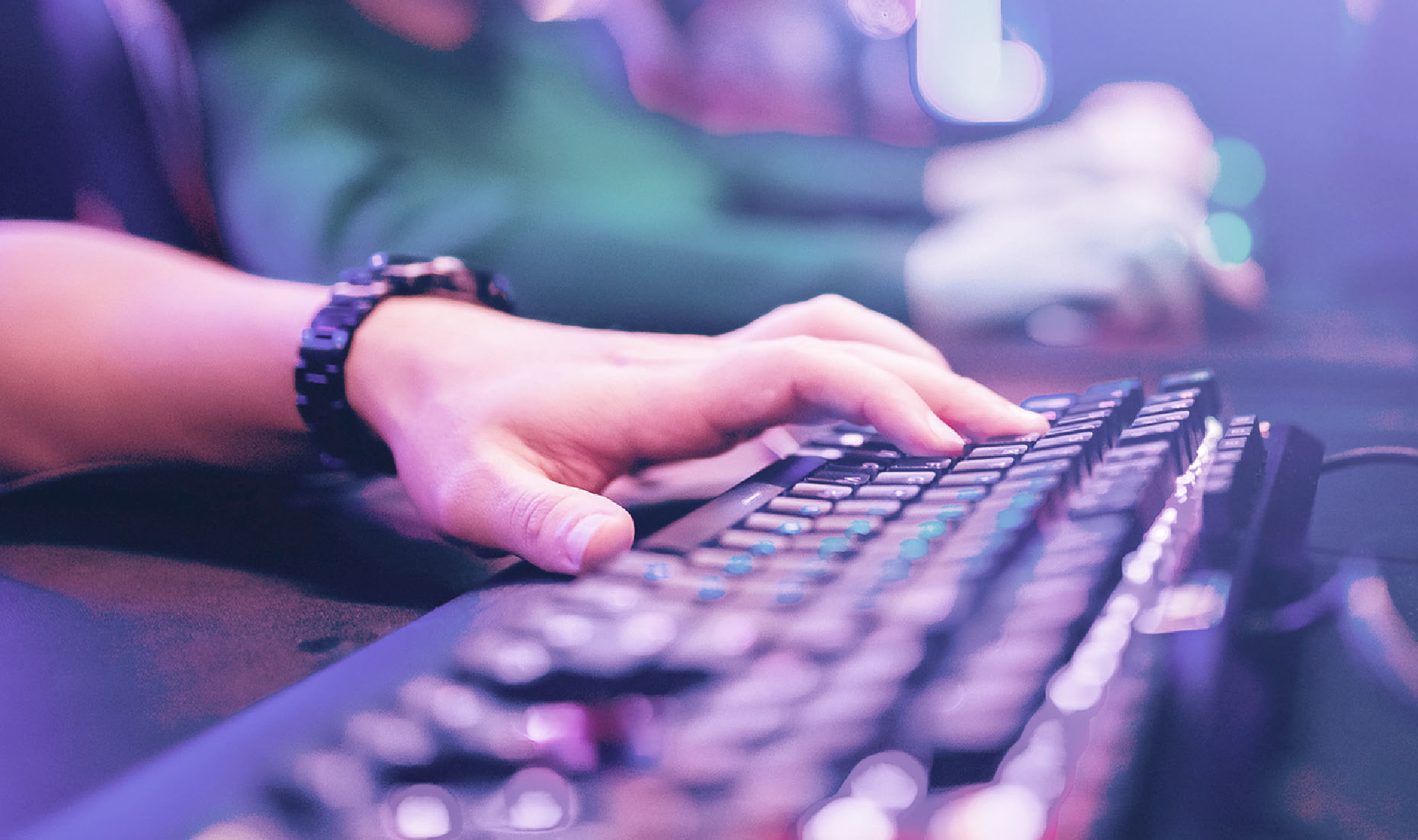 Take your first step into the game industry with Digital Hearts.
Currently recruiting game testers for our labs all across Japan.