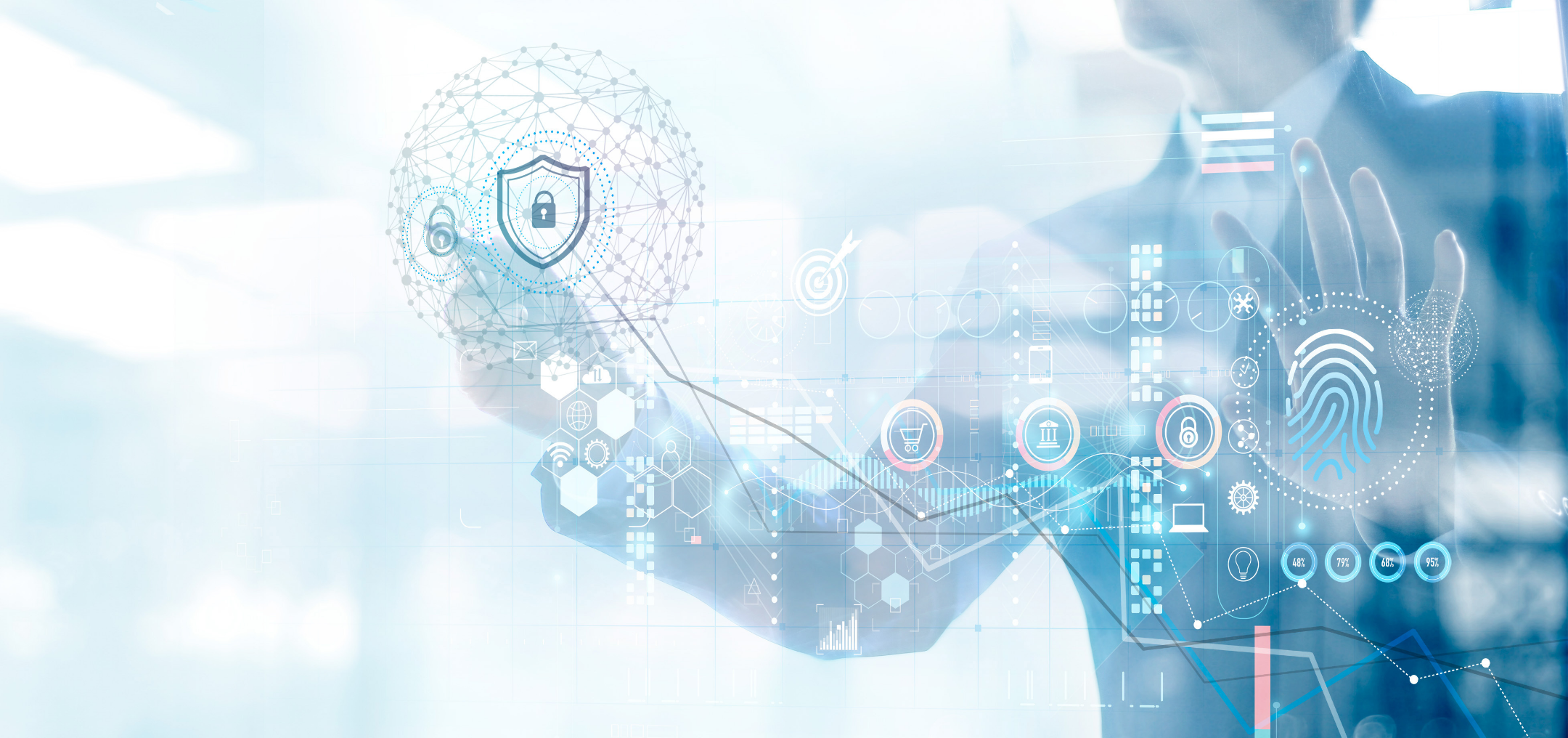 Our Mission

Save the Digital World

Our Vision

With our multilingual team of specialists, Digital Hearts aims to be the ideal global partner for all your quality-assurance needs. As our society grows increasingly more technological, we seek to provide a fun, safe, and secure Digital World.

Our Values

Hearts of Honesty

We approach all work with sincerity and integrity.

Hearts of Innovation

Always open to new challenges, we are happy to help solve any issues you may have.

Hearts of Diversity & Inclusion

Our diverse, reliable team enjoys working together to bring joy to the world.