Supporting the growth of the entertainment industry by
offering reliable quality for a wide array of genres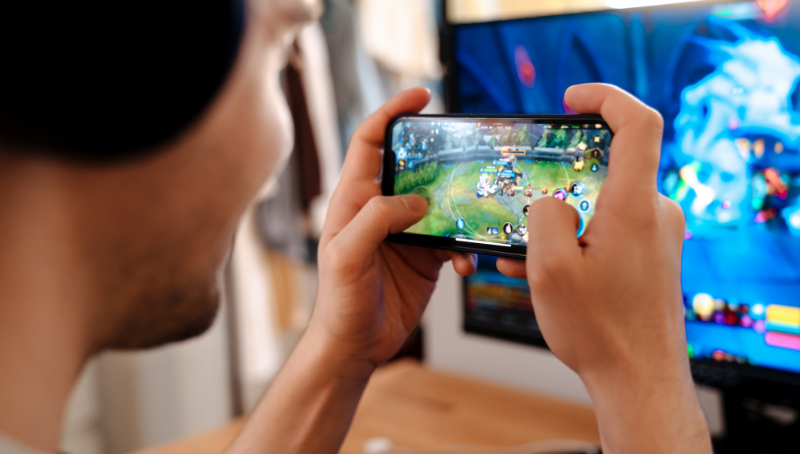 Debugging
As the market leader of game debugging services in Japan, Digital Hearts is the industry's first choice when it comes to game debugging, be it for home consoles, mobile devices—or even multiple platforms!
Console Game Debugging
With experience in managing teams of over 100 people, we provide debugging services for console games and PC!
Mobile Game Debugging
Setting the new standard for mobile game quality assurance:
cutting-edge testing blended with IP expertise!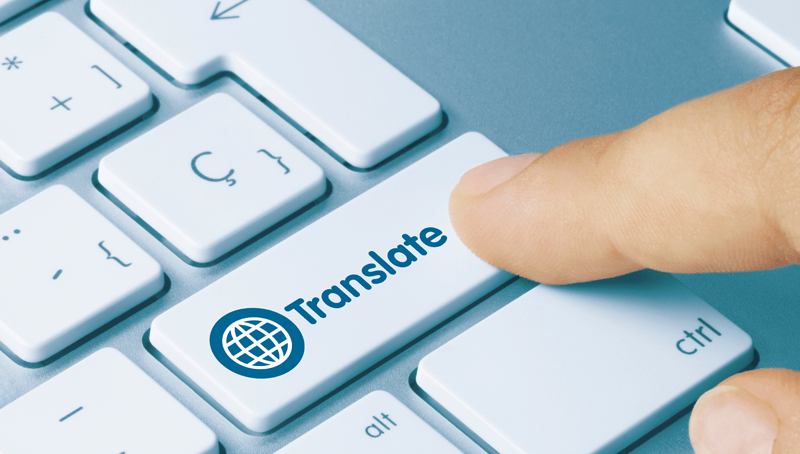 Localization
With an extensive track record working with AAA titles, we are dedicated to producing quality translations.
Translation
Localization services by translators with expertise in video games—we translate approximately 30 million characters per year!
LQA
The last line of defense for localizations—our linguistic quality assurance service checks for typos, mistranslations, incorrect nuances, text overflow, and anything else you may require.
All work is conducted by game lovers who are native speakers of the target language.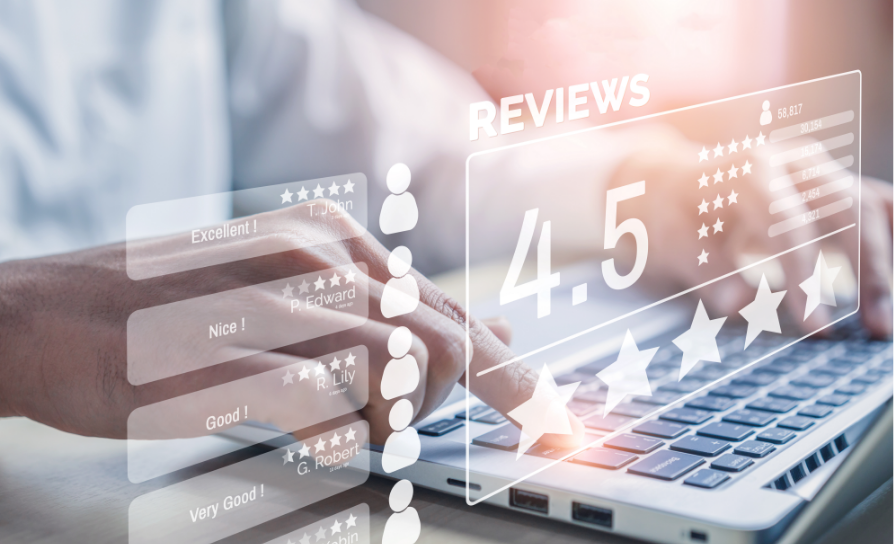 User Reviews
User reviews conducted in a closed environment
by fans of the series to give you a better understanding of your product.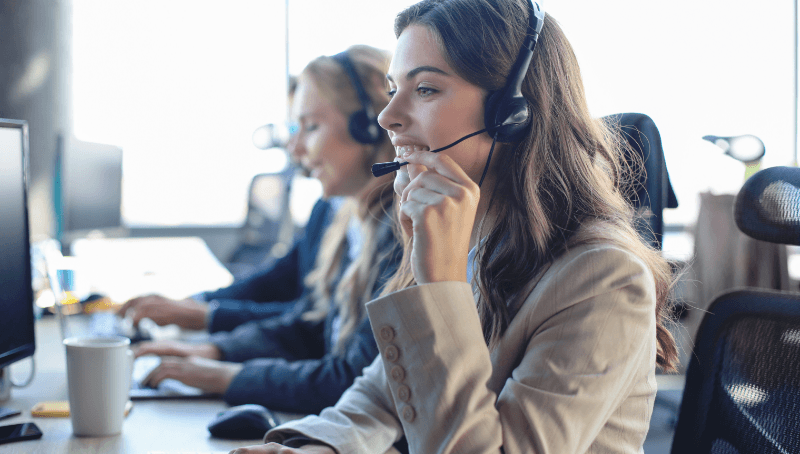 Customer Support
Upon launching our customer support service, sales have increased by 16 times in 5 years.
Reliable and efficient, we have an extraordinary 100% customer retention rate!
Japanese Customer Support
We have an excellent track record working with AAA titles, boasting a 100% client retention rate.
International Customer Support
Have access to correspondence in over 14 languages within Japan—that means no pesky time zone difference!
Compliance with GDPR, CCPA and other international laws protecting personal information is also available.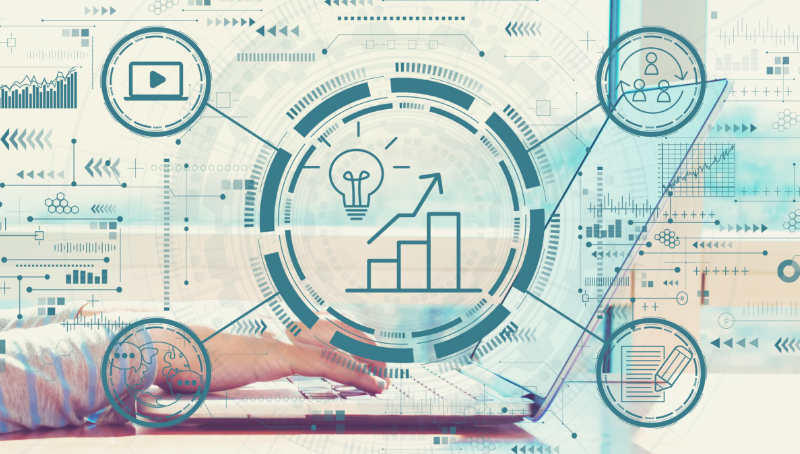 Marketing
Whether it be in Japan or the rest of Asia, Digital Hearts is your go-to for all your video-game marketing needs!
Marketing in Japan
Our team of experts utilize their vast industry experience to offer you the most effective marketing plans.
Marketing in Asia
Bridging the gap between Japan and the rest of Asia, we offer optimal marketing solutions across the region.
4Gamer.net & Strategy Guide Production
We operate 4Gamer.net, a game information site with over 65 million hits per month.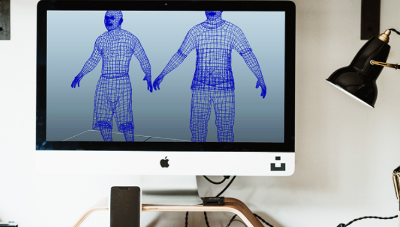 Game Development - Flame Hearts
Our game development covers all genres and all platforms.
We work in an orderly and speedy manner across the board, from the planning and development stages to launch!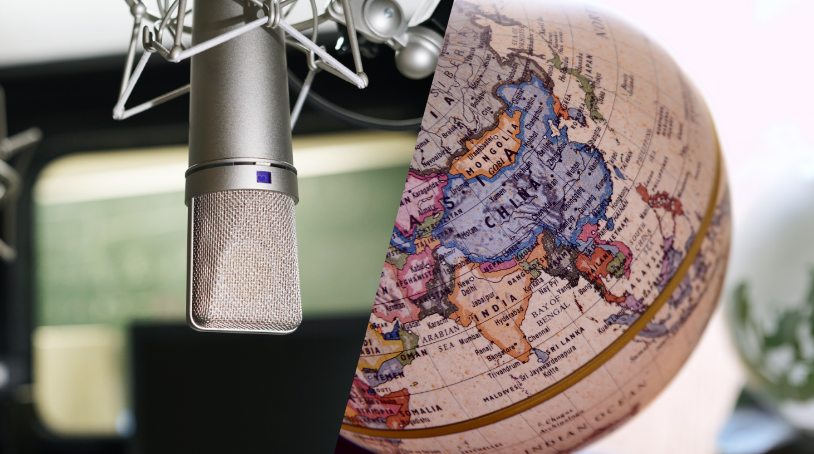 Voice-Over/Overseas Expansion Support
Voice-Overs:
We have assembled a star-studded cast of Japanese voice actors!
Our partnerships with studios all across the world allow us to provide voice-overs in a variety of languages!
Overseas Expansion Support
Whether you're looking to expand outside of Japan or break into the Japanese market, we offer all the support you need!