Looking to break into Japan's enormous gaming market? Digital Hearts has you covered.
Japan is an extraordinarily attractive game market.
• Third largest in the world, with a value of over 2 trillion yen
• Consistent, marked growth
• Gaming population in excess of 50 million
• #1 per capita expenditure on smartphones worldwide
• Widespread popularity of foreign-produced smartphone games
• Foreign titles accounting for 25%–30% of Top 100 ranking spots
We surveyed over 900 of Digital Hearts's die-hard gamer employees for their honest answers and opinions.
Do you play non-Japanese games?
30 percent also answered that they're always sure to play new titles upon release. It seems the idea that Japanese people don't play non-Japanese games isn't so accurate.
What genre of non-Japanese games do you play? (Multiple answers allowed)
1. Action: 472 votes
2. Shooter/FPS: 398 votes
3. RPG: 384 votes
The reduced popularity of FPS games in Japan is a thing of the past.
In the current market, they're even more popular than RPGs!
What devices do you use to play non-Japanese games? (Multiple answers allowed)
1. Consoles: 452 votes
2. PC: 363 votes
3. Smartphone: 326 votes
When playing non-Japanese games, Japanese gamers seem to be trending toward higher-end hardware. Playing games on PC rather than smartphones is becoming more and more common.
Where do you obtain info on non-Japanese games? (Multiple answers allowed)
1. Video streaming services (YouTube, etc.): 536 votes
2. Game information sites (4Gamer.net, etc.): 359 votes
3. Internet advertisements: 305 votes
Video streaming services are the most popular way to find information, followed by dedicated game info sites.
Foreign games are enjoying popularity within Japan! However...
What bothers you most when playing non-Japanese games? (Multiple answers allowed)
1. Unnatural translations: 362 votes
2. Bugs: 170 votes
3. Awkward UI: 126 votes
Many people said they've enjoyed a game's gameplay, only for the experience to be soured by the issues above.
Digital Hearts is equipped to solve all these problem!
Japanese User Reviews
By selecting testers close to your target demographic in gaming tendencies, daily play time, and microtransaction spending habits, we can identify tweakable points for a Japanese release.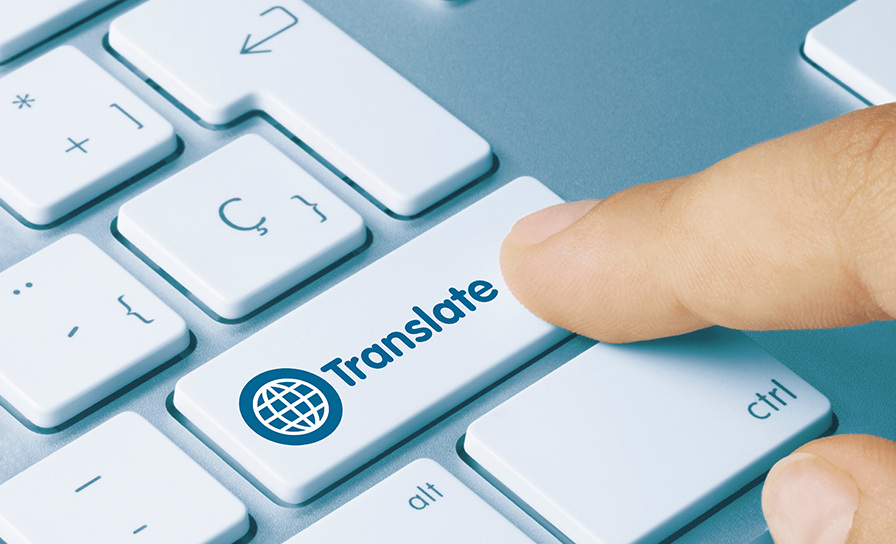 Localization
The primary thing Japanese people notice in a translated game is the quality of the text. Even the slightest of mistakes in wording has the potential to put off Japanese audiences. Our game-specialist translators have all passed a rigorous translation test with a pass rate of less than 10 percent, ensuring our translations are accurate and appropriate to the game.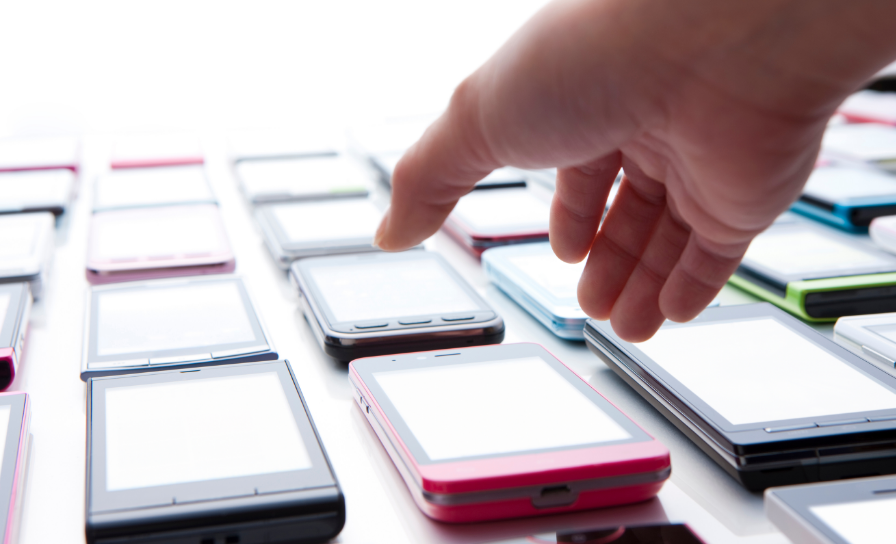 Functionality Checking
When bringing a game over, confirming network functionality on devices with a high local market share is an absolute must.
Digital Hearts is the market leader for game debugging in Japan. Call on us, and we'll prepare testing plans perfect for games in any genre.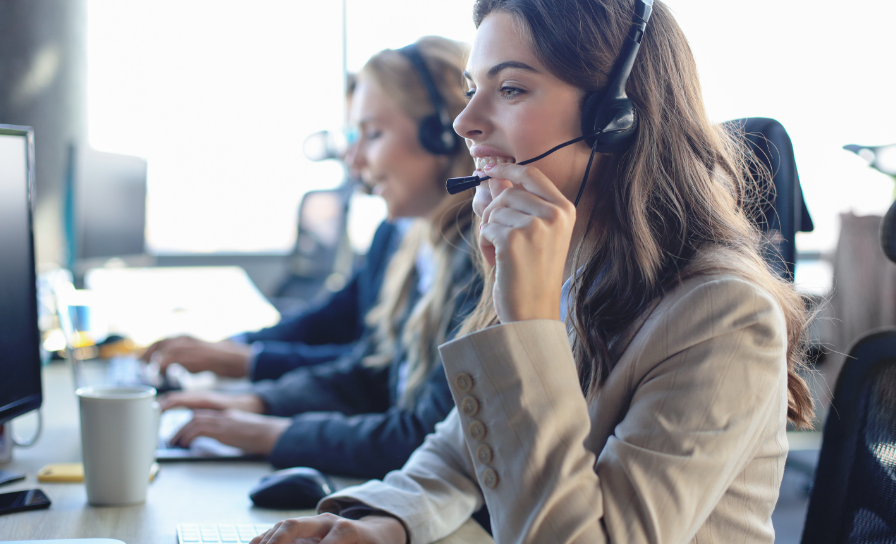 Customer Support
Poor customer service is one of the primary reasons cited for why some Japanese people avoid foreign products. Digital Hearts can communicate with users in impeccable Japanese, while also speaking with developers in English, French, German, Italian, Spanish, Traditional and Simplified Chinese, and Korean.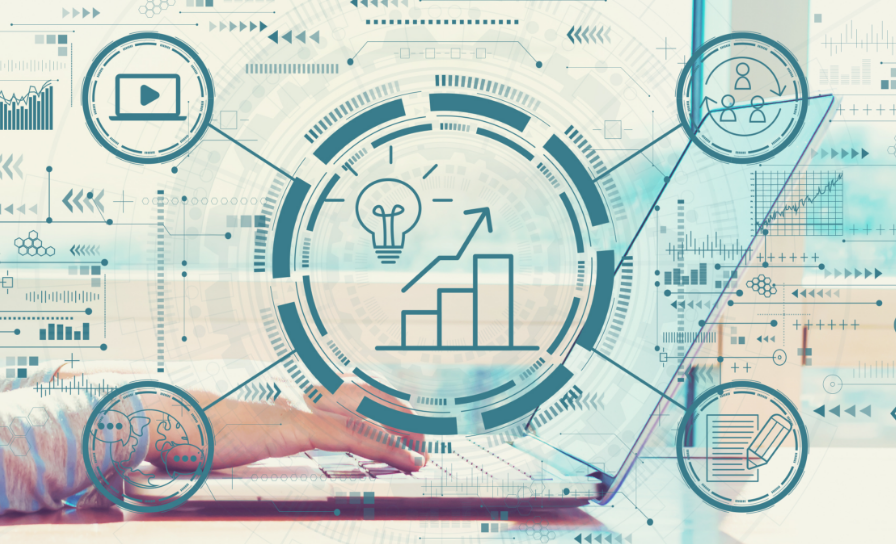 Marketing
We offer spotlight advertising on 4Gamer.net, Japan's largest gaming information site, which is managed by one of our group companies. Our game marketing specialists will also provide you with digital marketing proposals that perfectly suit your budget.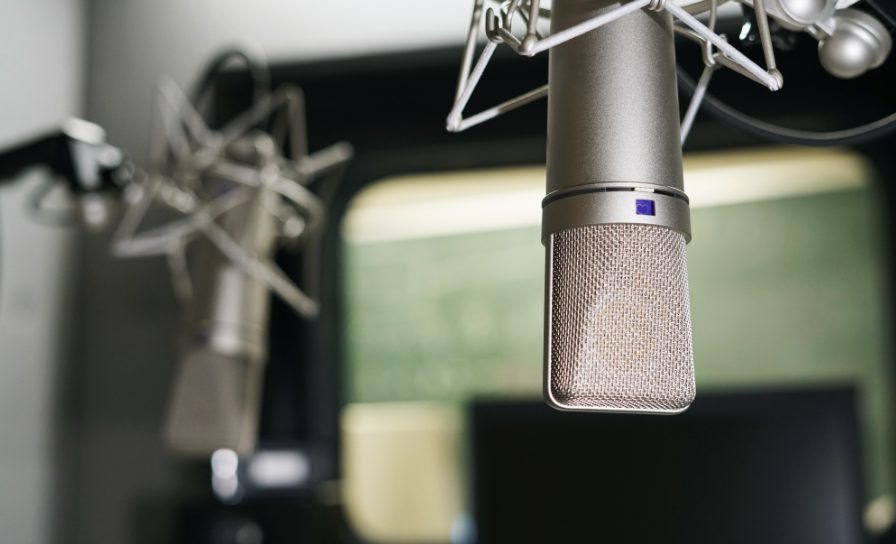 Other Services/Voice-Overs/Publisher Introductions
If you encounter other concerns regarding your expansion into Japan, please don't hesitate to speak with us. We offer a wide range of other services, including voice-over recording with well-known Japanese voice actors and introductions to exceptional publishing companies ready to meet your needs.