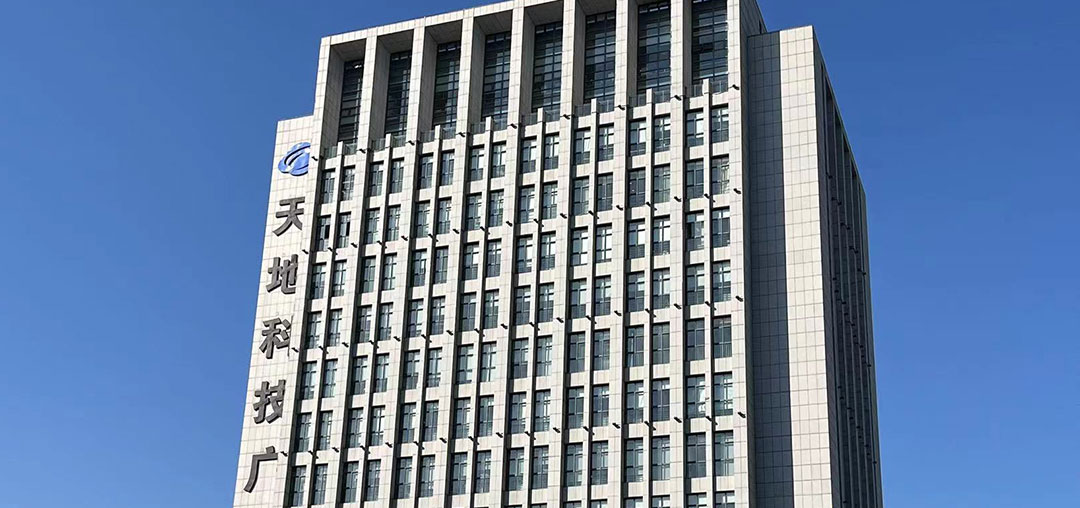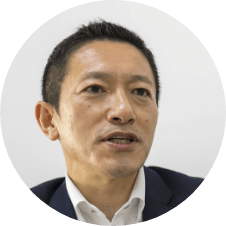 CEO
Tetsuo Ogawa
Digital Hearts Shanghai was founded in 2016 to serve as the central hub of Digital Hearts in China.
We have had the incredible privilege of working with over 150 clients all across the country.
Our team of experts are proficient in Chinese, Japanese, and English, and we are confident that our team can meet any needs you may have.
Support for Chinese companies launching overseas
In recent years, the number of Chinese game companies looking to expand into foreign markets has grown considerably.
The United States, Japan, and Korea make up sixty percent of China's game exports.
We cooperate with our group companies to provide a one-stop solution for the following stages of the overseas expansion process:
1. Focus-group testing in prospective markets.
2. Localization from Chinese to Japanese, English, Korean, or other languages.
3. Device verification in prospective markets.
4. Multimedia advertising campaigns.
Services we offer to clients expanding into the Chinese Market
We offer the following services to clients expanding into the Chinese market:
1. Localization: Localization to/from English and a variety of Asian languages, as well as professional editing.
2. Focus-Group Testing: Testing in a highly secure environment with a focus group of a target region based on the client's preferences.
3. Software Testing: Software quality assurance, linguistic quality assurance, submission criteria, and compliance checks.
4. Hardware Testing: Verification of consumer electronics such as smart TVs (including their compatibility with peripheral devices and North American products, etc.)
5. Local Device Verification: Verification of how devices behave under the local network conditions of the target market, including online verifications via PCs.
6. Online verification for game consoles and PCs under the local network conditions of the target market.
7. Support in licensing games and IP, including referrals to North American publishing partners.
Company Profile
Chinese Name

电心软件科技(上海)有限公司
English Name

Digital Hearts (Shanghai) Co., Ltd.
Address (Chinese)

中華人民共和国 上海市普陀区真北路958号天地科技广场1号楼603室
Address (English)

Rm 603, Building 1, No. 958, Zhenbei-lu, Putuo-qu, Shanghai, China
Phone Number

+86-21-6289-6166