4Gamer.net
We operate 4Gamer.net, a game information site with over 65 million hits per month. As one of Japan's largest game websites, 4Gamer.net provides the latest gaming news from Japan, Europe, the U.S., Korea, and other countries.
The site is also packed with in-depth interviews, videos, free demos, weekly serials, analytic tools, and other unique content.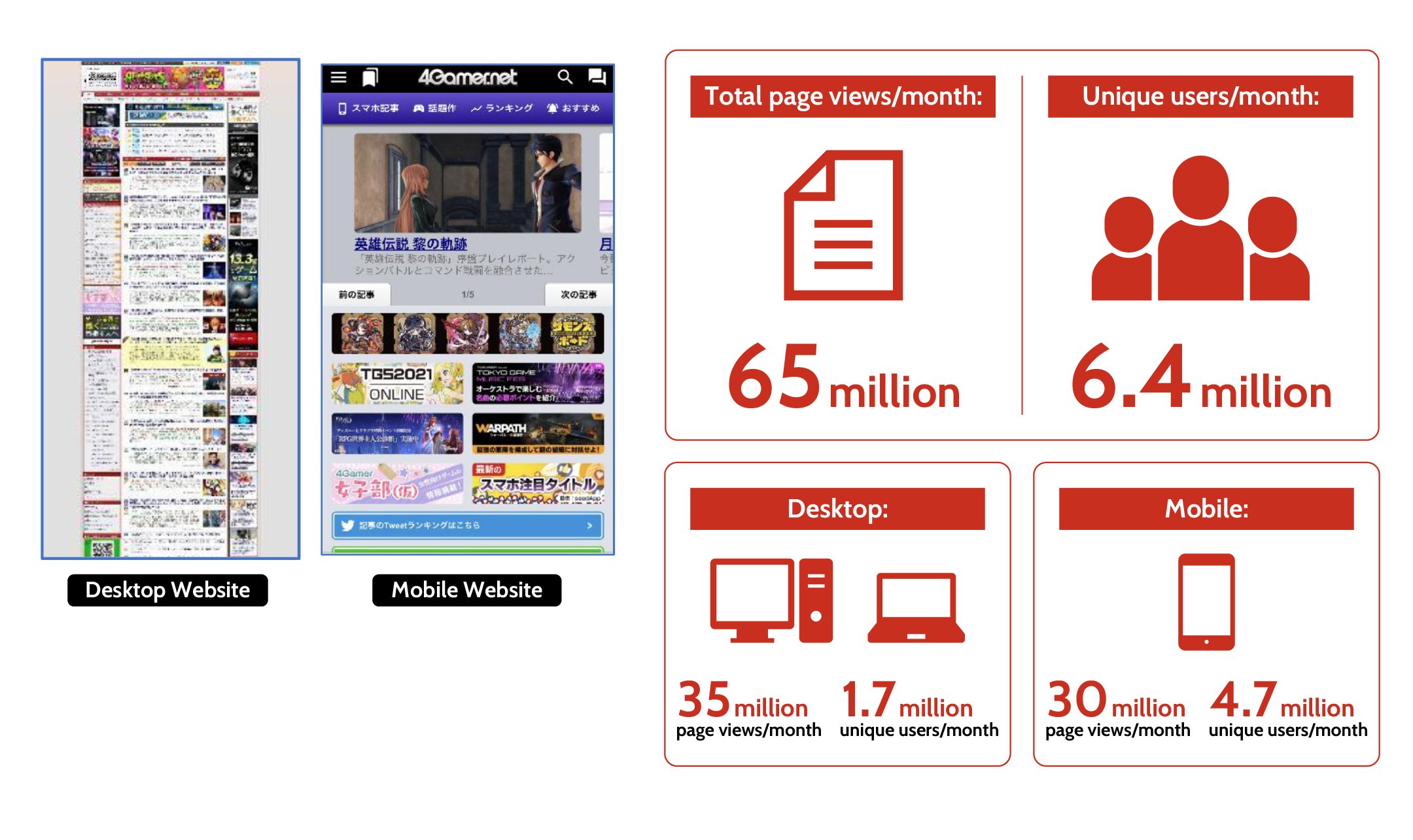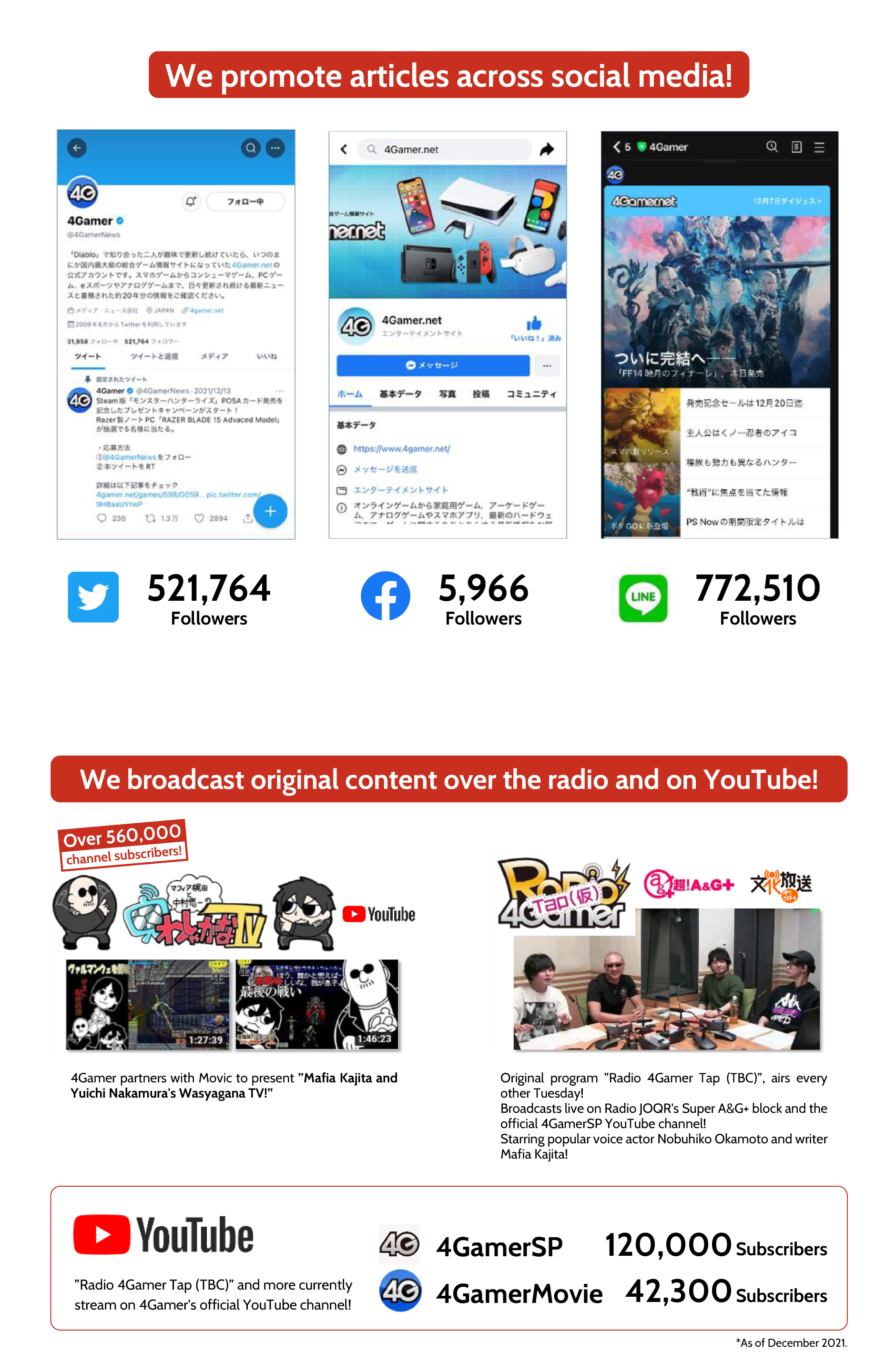 Production of Strategy Guide Content
by the Ultimania Team
Custom-made strategy guides and apps by the team responsible for writing some of the best companion guides in existence, including the Ultimania series—widely regarded by gaming fans as one of the most must-have strategy guides, which has gone on to sell over 12 million copies.
Their portfolio consists of over a hundred different publications, a testament to their overwhelming industry experience. They also run Digital Ultimania, an app version of the Ultimania guidebook, that syncs user data together.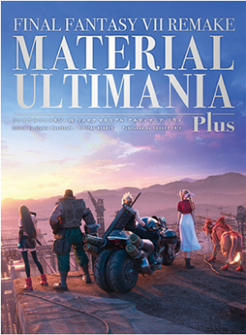 Planning and Production
Square Enix
Editing and Writing
Studio BentStuff / Digital Hearts
Release Date
July 15, 2021
Price
¥3,600 + tax
Format
A4 size
Page Count
224 pages (full color)
Identification Code
ISBN978-4-7575-7347-5