Bridging the gap between Japan and the rest of Asia, we offer optimal marketing solutions across the region
The Digital Hearts Cross Group has locations in Shanghai, Tokyo, and Taipei, enabling us to provide comprehensive marketing in key areas of the gaming market. Our services are tailored to assisting Japanese gaming companies looking to expand into Asia and Asian companies seeking to enter the Japanese market.

The Taiwan branch of Digital Hearts Cross Singapore Pte. Ltd. is a certified Diamond Partner—the highest level of certification in the Sales category of the LINE Biz-Solutions Partner Program, which recognizes sales and development partners for various corporate services provided by the LINE Corporation.
Online Advertising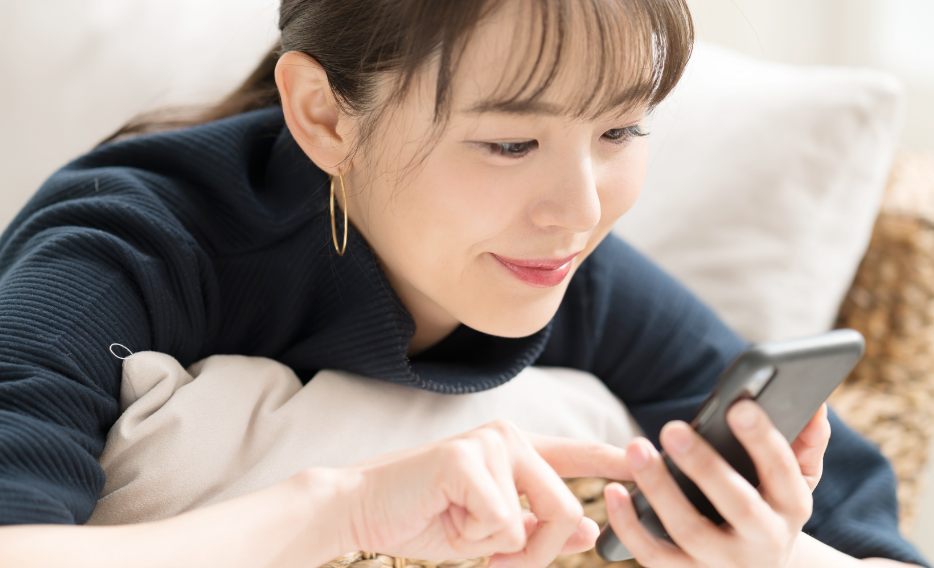 Increase Awareness at Launch
• Promotion through online game media such as pre-registration campaigns.
• Advertorials to introduce games to the target audience.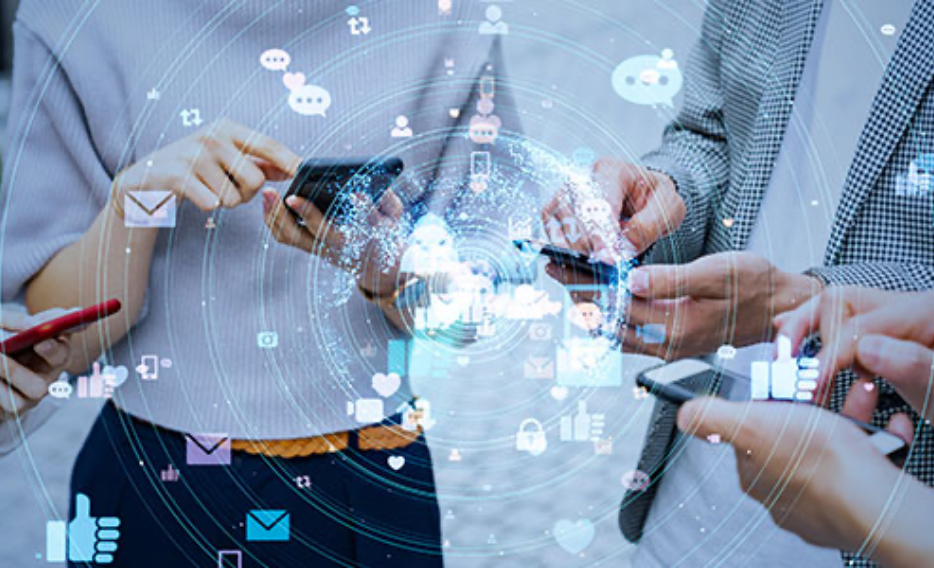 Maximize Your Potential Users
• CPC, CPT, CPA optimization assistance.
• Search engine marketing (SEM) growth support.
Offline Advertising
• Marketing via TV commercial agency services and exclusive OOH channels.
• Proprietary advertising agency rights over AXN Taiwan and Animax Television in Taiwan.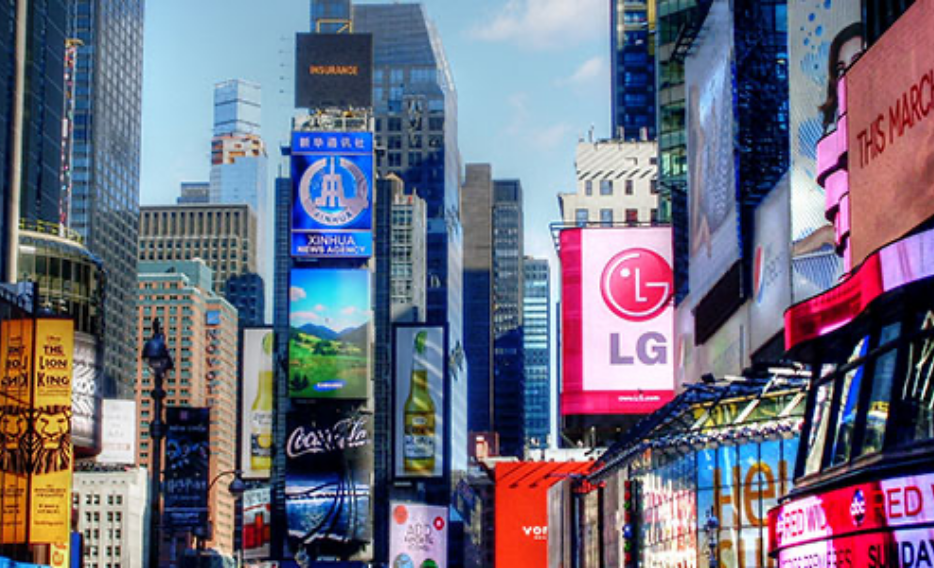 Outdoor Advertising
• Transit advertising on buses, taxis, subways, and billboards.
• Promotional campaigns in Akihabara, Shibuya, Shinjuku, and many other locations.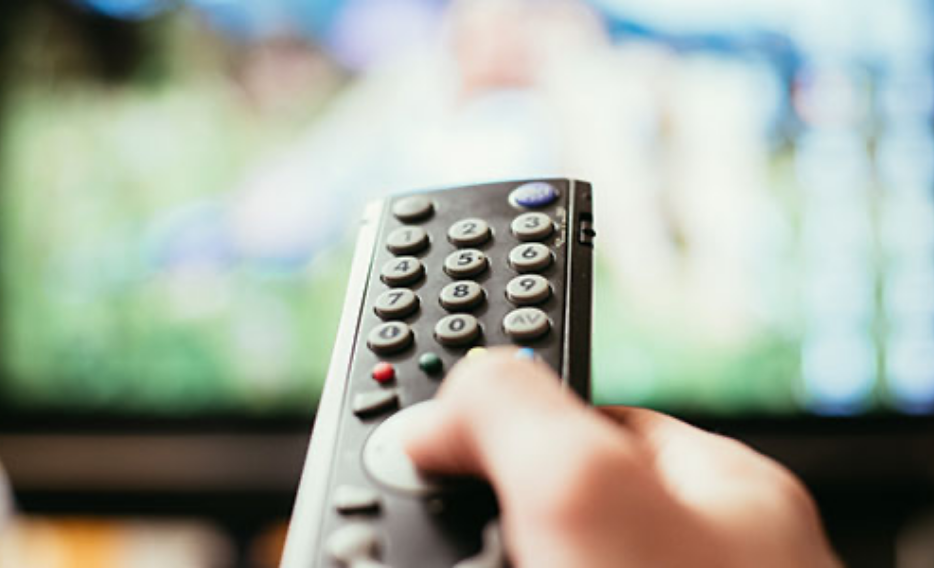 TV Commercials
• One-stop service from ad space procurement to creative production.
• Support for TV commercial campaigns in Japan, Korea, Taiwan, Southeast Asia, and other regions.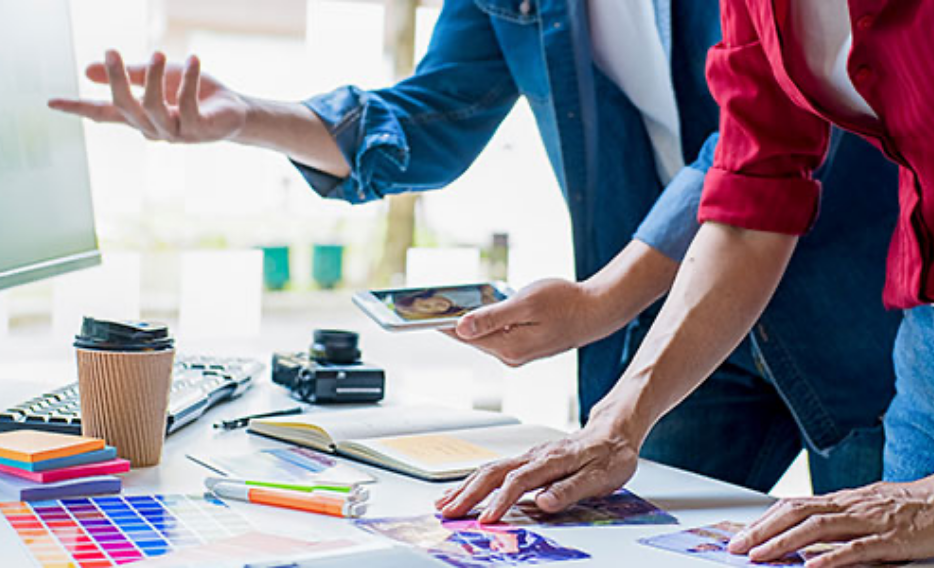 Other Services
• Planning and operation of game events
• Influencer campaigns
• Video shoots, etc.