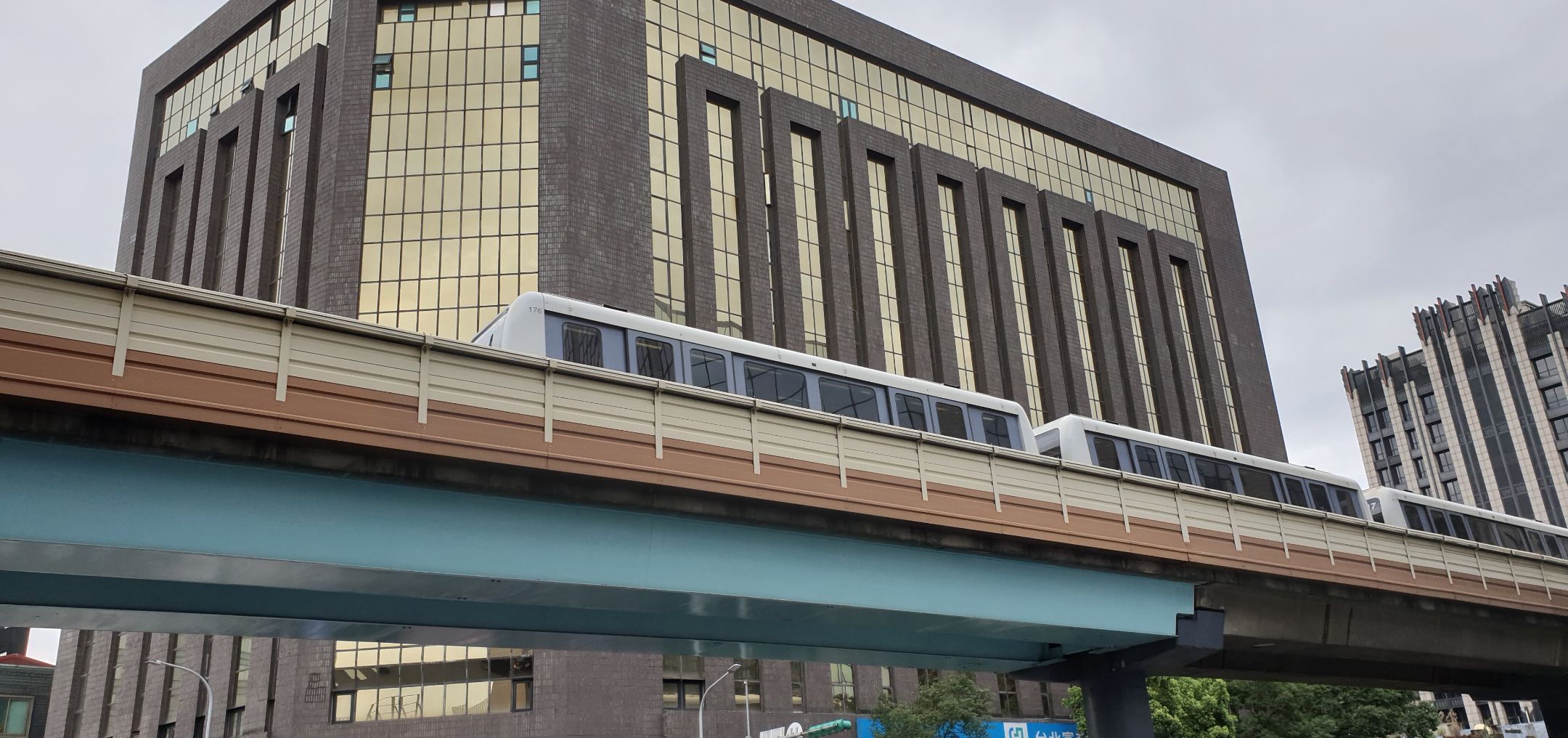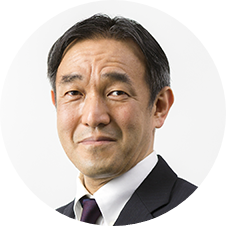 CEO
Motoki Gotanda
Digital Hearts Linguitronics Taiwan was established in December 2019 through a partnership between Digital Hearts and Linguitronics, one of the largest translation companies based in Taiwan. We provide localization support for games developed in Traditional Chinese.
We provide localization services for game companies looking to expand into foreign markets.
1. Translation: We specialize in Japanese to Chinese (Traditional and Simplified) localization, but we also provide services for other language pairs, including English, Korean, and European languages.
2. Linguistic Quality Assurance: Our team of Taiwanese experts playtest games to ensure that the quality of their translations and dubbing meet the standards of the Taiwanese market.
3. Voice-Over: We provide quality Taiwanese voice recording services to enhance your product.
4. Local Network Testing: Using the most widely circulated mobile devices in Taiwan, we test network connections nationwide to verify how games and applications will behave prior to their release.
5. Marketing: We offer innovative marketing strategies—utilizing social networking, TV commercials, outside advertising, and more—to optimize your products for the Taiwanese market. (This will be conducted via one of our group companies.)
For Taiwanese clients looking to expand into the Japanese market, our Digital Hearts Group offers a full range of support. Please don't hesitate to ask for a consultation!
We are a joint venture firm partnered with a highly reputable translation company firmly rooted in the heart of Taiwan. Our partnership enables us to help expand your enterprise in the country through a multitude of ways.
1. Translation/Interpreting: We provide specialized translation and interpreting services for a number of fields and industries. In addition to Japanese and Chinese, we also have experience in English translation, and receive requests from many companies across Taiwan.
2. Support in Entering the Taiwanese Market: We offer assistance in a variety of forms including market research and business planning.

Company Profile
Company Name (English)

Digital Hearts Linguitronics Taiwan Co., Ltd.
Company Name (Chinese)

電心萬象股份有限公司
Established

December 25, 2019
Representative

CEO, Toshiya Tsukushi
Address (English)

Rm 7, 4F, No. 2, Fuxing N. Rd., Zhongshan Dist., Taipei City 104, Taiwan (R.O.C.)
Address (Chinese)

(104)台北市中山區復興北路2號4樓之7
Phone Number

+886-(0)2-6603-9989
Capital

5 million TWD
Website