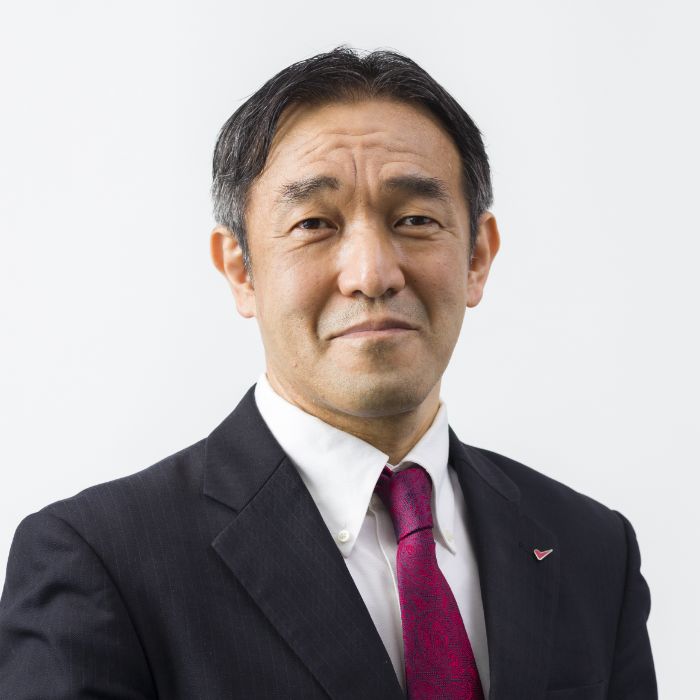 President and CEO Toshiya Tsukushi
Offering reliable quality as your global partner
in the gaming and entertainment industry
 In accordance with our mission to "Save the Digital World," we provide a diverse array of services—from debugging, marketing, and customer support to translation and linguistic quality assurance—in order to assist those in the gaming and entertainment industry.
Digital Hearts has helped assure the quality of a plethora of mainstream titles to carve out our place as Japan's number one debugging provider. We boast a database of more than 8,000 dedicated game testers as well as over 8,000 assorted devices, 12 test facilities in Japan and 4 based overseas across our group companies. Recently, there has been an increasing need for localization services as content grows more global. Digital Hearts aims to provide assistance in that area by offering support in content creation and management in prospective markets to both domestic and international clients as they look to expand their presence in the industry.
 The gaming world is on the cusp of a revolution. With more and more IT heavyweights venturing into the gaming space, the growth of cloud gaming, the emergence of NFT games utilizing blockchain technology, and the monetization of the metaverse as a gaming experience, we are witnessing traditional gaming evolve into an entirely new form of entertainment. As creative expression sees new breakthroughs and becomes more free-form, users will be able to experience unprecedented innovations in entertainment. Digital Hearts, since its inception, has always had a hand in raising the quality of video games. I believe wholeheartedly that we have an obligation, even in this rapidly changing landscape, to ensure that users can continue safely and securely enjoying what the gaming industry has to offer.
 We at Digital Hearts fully understand what it means to deliver reliable quality, and have fostered a culture of devoting our attention to every aspect of our work, making no compromises to our standards of quality. As avid gamers and consummate professionals of our trade, we feel incredibly passionate about ensuring the success of the games we work with. To that end, we are constantly pursuing new technologies, learning new skills, and honing our craft.
As a company, we deeply value the passion that every member of our team possesses. We will continue to apply this passion to our work as we endeavor to deliver our signature brand of quality as a global partner in this rapidly evolving industry.