An extensive track record working with AAA titles
Digital Hearts values quality localizations above all else
More than 2,000 titles localized!
Over 250 Chinese titles localized and released in Japan!
Translating approximately 30 million characters each year!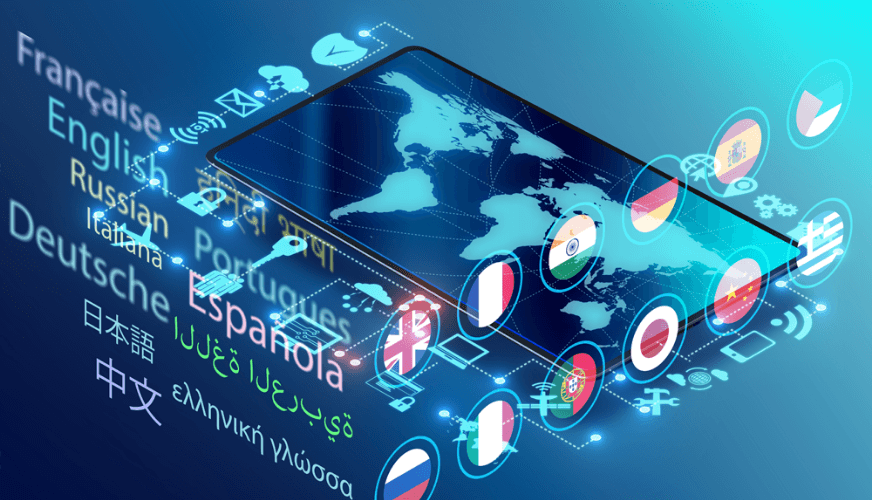 Translation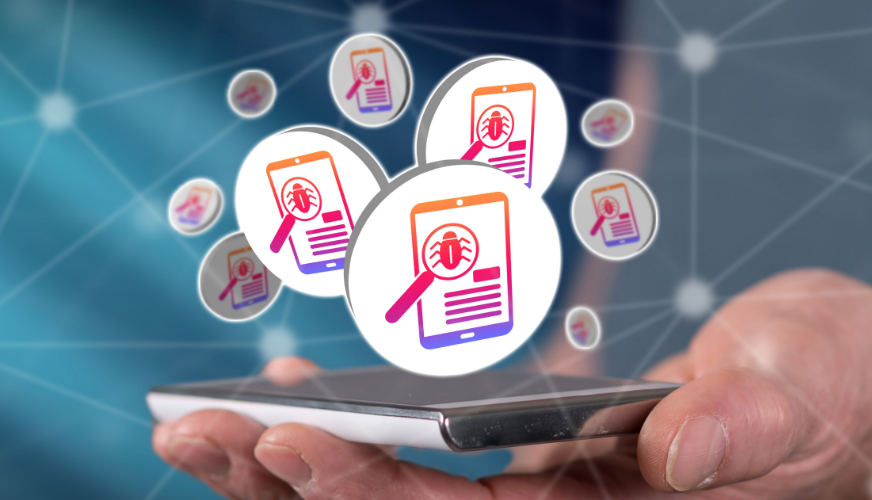 Linguistic Quality Assurance (LQA)
What separates our localization from the rest?
1. High-quality translations
Every one of our translators has passed a grueling trial with a pass rate of 10% to ensure they have the right skills!
We don't recruit our translators solely for their translation capabilities; each translator is carefully selected based on their aptitude for video game translation. Our translator trials measure the applicant's language proficiency, as well as their ability to localize language unique to gaming such as skill descriptions and system text. We also monitor how they approach Japanese humor and puns, and whether they are capable of accurately portraying a character's unique quirks through their writing. Among the candidates tested in 2021, less than ten percent were able to meet our company's high standards. At Digital Hearts, we are dedicated to providing only the highest quality translations, and to that end we have spared no effort in assembling the best team of translators.
2. Communication free from the restrictions of time zone differences
For clients based in Japan, we are able to communicate in real time and immediately forward any queries to our team, as all of our translators are based in Japan.
Our project managers and translators are equipped to provide correspondence in Japanese, no matter the language of the translation project. Whether its for ascertaining a small nuance, or making a change to the text or schedule, we maintain communication with our clients through a variety of channels including chat windows, online calls, and email.
3. The translation, LQA, and QA trifecta
We offer a translation, QA, and LQA bundle
—you'll be surprised by how smooth and effortless the whole process is!
Our LQA service covers all languages in a single location—Japan! With a pool of over 300 gaming experts, we assign native speakers of the target language to examine and find typos, text omissions, mistranslations, and correct nuances within the game's text. Increase efficiency and accuracy by requesting a translation along with an FQA check of the original Japanese version! Our teams can double-check the specifics of a passage with one another, run specification checks more quickly, and use debug mode with higher precision.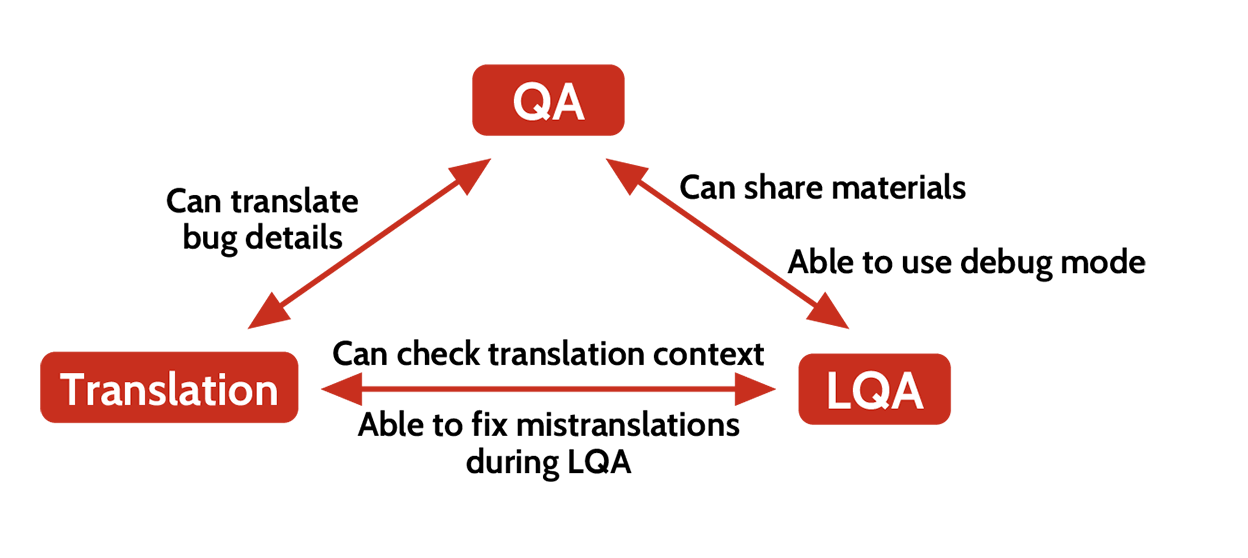 4. Our dominance within the Asian market
We have localization branches located in Shanghai, Taiwan, and South Korea!
Our staff consists of experts well-versed in the gaming cultures of each country!
We've set up branches throughout Asia in order to streamline our services without being hindered by time zone differences. We specialize particularly in high-demand languages such as Simplified Chinese, Traditional Chinese, and Korean.
All of our branches are proficient in Japanese, and all translators are subject to the same rigorous entry test in order to assure that we offer our clients only the best translation service.