Our team of experts utilize their vast industry experience to offer you the most effective marketing plans
We provide comprehensive marketing strategies from the planning and development stages and beyond, as well as promotional services—such as advertising, the creation and management of an official social media account, YouTube optimization, and media tie-ups with affiliated companies—to net you the results you're looking for.
Services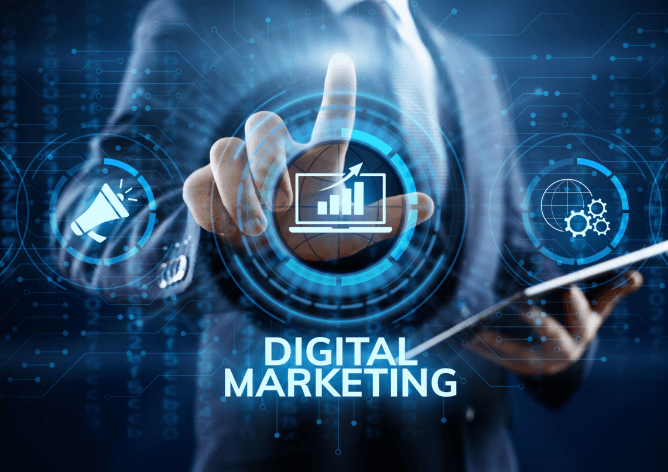 1. Digital Advertising Management
We update media to be in line with current trends and develop targeted advertisements.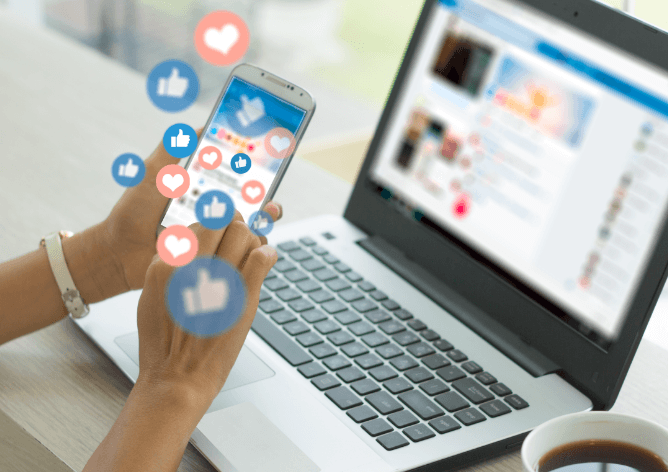 2. Social Media Management
We offer long-term support from pre-registration to post-launch.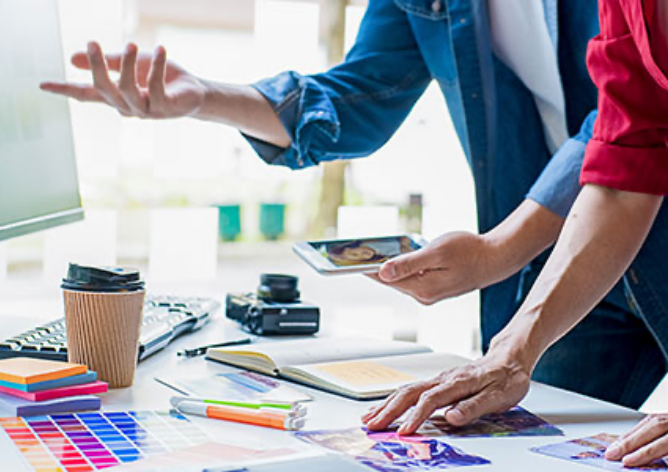 3. Casting/
Influencer Marketing
We provide optimal planning solutions tailored to your objectives and budget.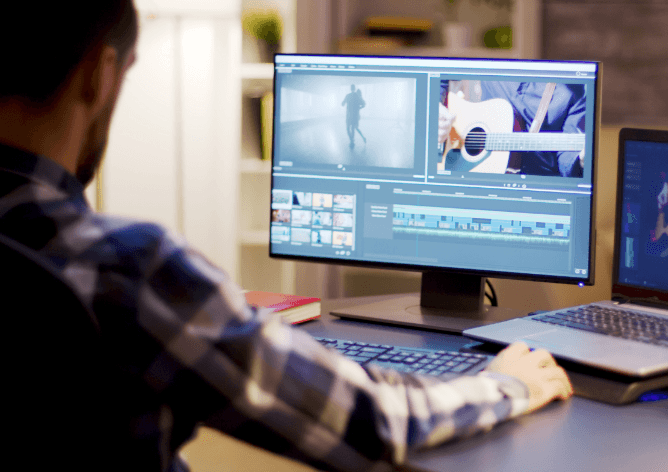 4. Video Production
Our services include the planning, filming, and placing of TV commercials in Japan, Korea, Taiwan, and Thailand.
5. Media Planning
With 4Gamer.net as a leading example, we provide media planning for a wide range of different genres.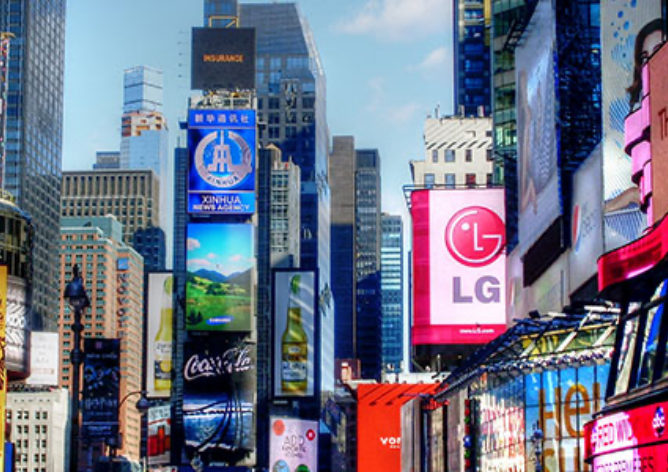 6. Mass Media Advertising Support
We are able to place ads on TV and radio, in magazines and newspapers, on transit and in public areas.
Marketing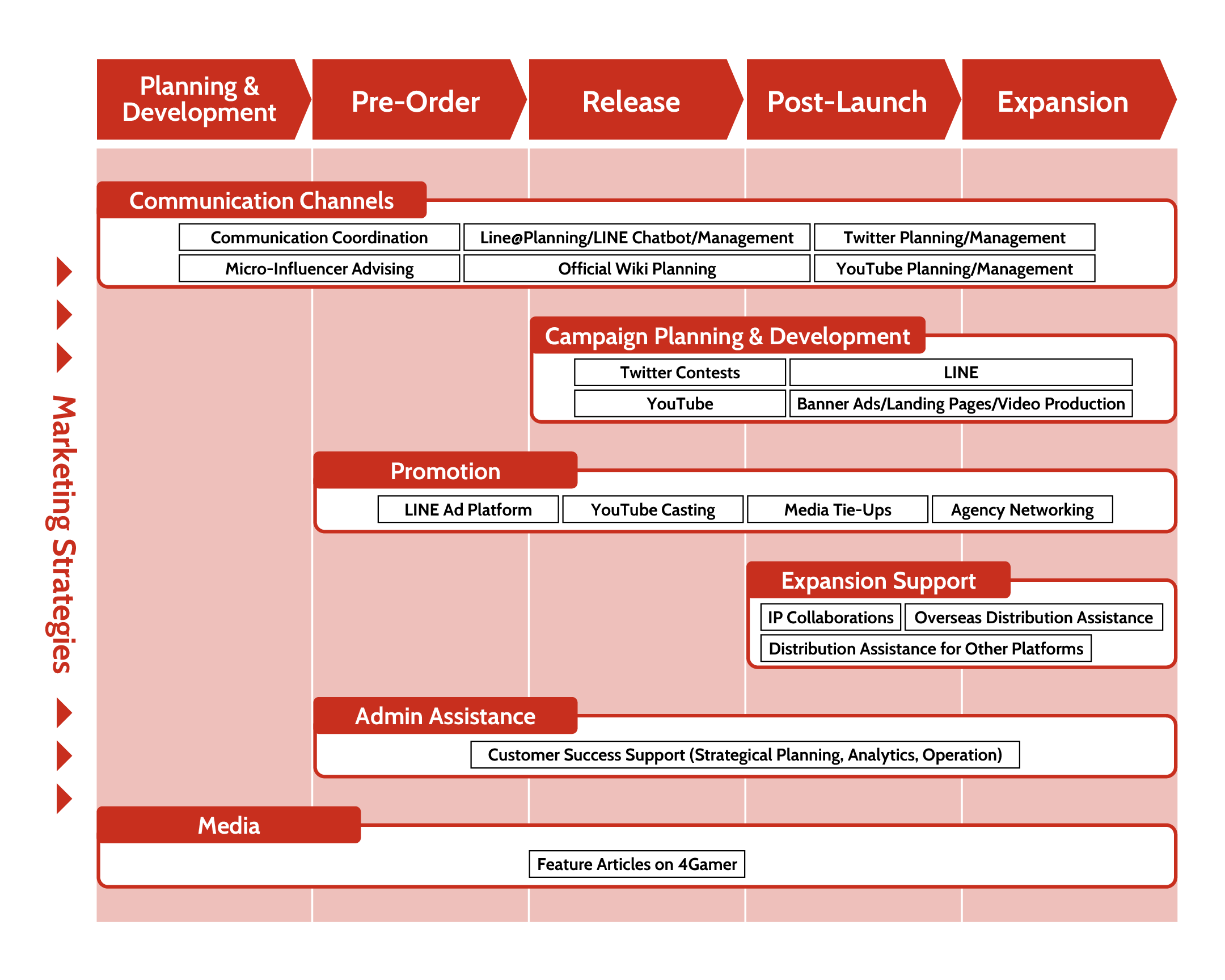 Fan Communities in Japan and Beyond